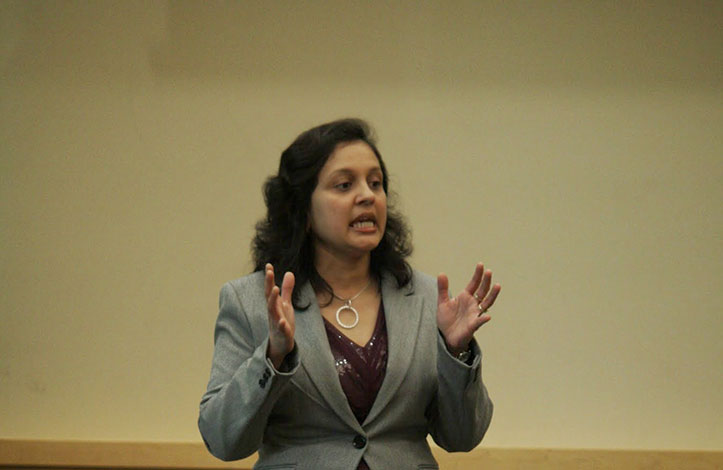 Customized Educational Plan to Maximize Your Child's Potential
Find A Precise Course of Action For Your Child To Achieve Maximum Success
Multi-Dimensional Support For The High School Experience
Are you wanting more support in guiding your teen towards his or her maximum potential?
Are you wanting more guidance for your child's educational track than the public school can offer?
Do you feel overwhelmed when you try to help your child plan his or her semester schedule? Is your child underachieving?  Do you want to see your child reach his or her maximum potential?
Are you tired of saying, "My child just won't listen to me…"
Do you feel frustrated that the school does not offer more parental guidance on how to prepare your child for the top universities?
Do you wish your child could be involved in a community of successful students?
Program Includes
Customized program to fit each unique students needs
Learn to navigate the American educational process from middle school through graduate degree
Weekly phone consultations
Monthly in-person meetings
Guided and personalized support for extracurricular selection based on your child's strengths and career goals
Qualified support for the college application process
Guided self-reflection process
1 year track and 4 year tracks available
What Will I Gain?
Gain a genuine advocate for your child
Experienced counsel regarding time management and balanced choice of activity
Reinforcement of the academic and life goals and expectations you desire for your child
Access to a wide network of unique volunteer opportunities not available to the general population
Foundational skills beyond test scores and GPA needed for success in school, career, and life